Stainless Steel Investment Castings Manufacturers India
Super Quali Cast, a premium stainless steel investment castings manufacturer and exporter has been making high-quality investment casting for a wide range of clients across the world. Investment casting is a mechanized process. It is used to manufacture precise and accurate components with less tolerances. Investment casting process is used to manufacture castings with smooth surface finish. There are several varieties of castings, and SS castings in India is one of them. Super Quali Cast is a renowned stainless steel investment castings manufacturer in India as we have been making world-class steel investment castings in India from a very long time.
Benefits of Stainless Steel Investment Castings
Steel casting is becoming extremely popular because of several benefits. The biggest advantage of using stainless steel is that it has tremendous corrosion resistance. They are more resistant than several other castings made using different materials. SS castings include an inbuilt chromium oxide layer. The layer offers superb anti-corrosive properties. Therefore, SS castings in India and across the world are used in several industries. They are even used in medical fields and military because of the corrosion resistant capabilities.
Reasons to choose Super Quali Cast for Stainless Steel Investment Castings
We use certified materials to make steel castings in India.
Our prime focus always remains the quality of the casting. As, castings are very important for many industries, thus, we make sure that we manufacture quality castings that last long.
We have a trained and experienced team of experts who help to manufacture high-grade SS castings in India.
Our castings pass several quality checks before reaching the clients.
Our prices are very competitive as we have carefully and smartly set the prices of our products.
Our staff is also trained regularly to perform the tasks required to manufacture castings.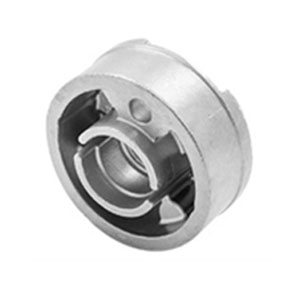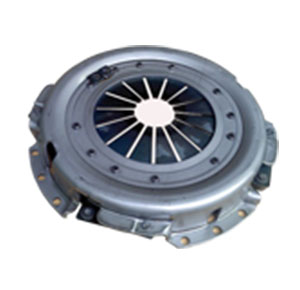 Super Quali Cast has been supplying a wide range of stainless steel investment castings to a wide variety of companies across the world. If you would like to know more about investment casting, please feel free to reach out to us.
Fill the details and We'll get back to you soon