Investment Castings For Pumps Parts
Super Quali Cast is an esteemed name in the investment casting industry from the year 1983. We are regarded as a top choice for investment casting for pumps because of our high-quality products. Pump investment castings is an eminent industry as pumps are used in a wide range of industries across the globe. Therefore, we leave no stone unturned to manufacture the highest quality castings for pumps using the best quality material. Pumps investment castings is our company's core strength as we have been supplying castings to some of the most iconic pump manufacturers not only in India, but across the world.
What Makes Super Quali Cast A Leading Pump Parts Casting Company?
We use only the best quality, tested material to make investment castings for pumps.
Super Quali Cast uses topnotch material to make pump investment castings, including duplex and super-duplex and Inconel alloys.
As, castings for pumps is an extremely significant part of the pumps, therefore, our qualified team uses best techniques to make super-efficient castings for pump parts.
We have a modern facility with cutting-edge tools and machinery to make a wide range of products, like submersible pumps, process pumps, rotary pumps, gear pumps and centrifugal pumps.
An internal impeller is a prime part of a pump, and we have the perfect setup to manufacture various sizes of impeller with bigger diameter and lesser vane gape.
We have acquired the required certifications needed to make and supply pump investment castings or pump parts castings to the world.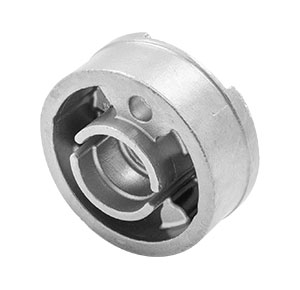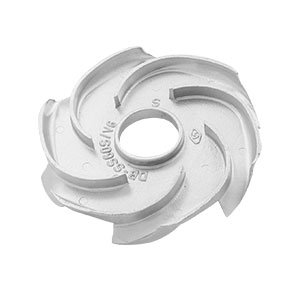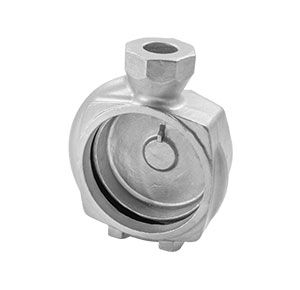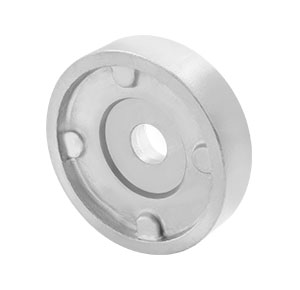 In India, farmers play a major role in the economy and growth of the country as India is an agriculture dominated country. We are proud to say that Super Quali Cast plays a crucial role by supplying cost-effective investment casting parts to the well-known submersible pump manufacturers in the country so that these pumps can be supplied to the hard-working farmers at reasonable prices. Super Quali Casts supplies superior quality investment casting for pumps or casting for pump parts enabling the farmers to yield better without worrying much about water. Additionally, Super Quali Cast has been supplying top quality pump parts that are used in solar operated pumps. Our pumps are enriching the generation of renewable energy.
We, at Super Quali Cast use the best quality material and techniques to make topnotch pump parts castings or pumps investment castings for industries across the world. We believe in understanding the needs of the clients so that we can provide them with exactly what they need. If you would like to know more about our company or products, please feel free to contact us.