Investment Castings Suppliers for Valves
Super Quali Cast is a renowned manufacturer and supplier of world-class valve investment castings. We have extensive experience of manufacturing high quality castings for valves for a wide range of different industries across the world. We use only high-tech tools and techniques to make premium quality investment castings for valves. We use lost wax process for investment casting. Our team designs and manufactures products for a wide range of companies across the world. We also undertake contract manufacturing.
Our extensive range of products include valve investment castings for ball valves, butterfly valves, gate valves, globe valves, check valves, safety relief valves, pressure relief valves, diaphragm valves, knife gate valves, plug valves, control valves and solenoid valves.
Reasons to buy Valve Investment Castings from Super Quali Cast
We use only high-quality and tested material to make castings for valves.
We also use special alloys like duplex and super duplex steels.
Additionally, we use Monel, Inconel and Hast alloys to make valve investment castings.
Our products undergo various tests to make sure that only highly efficient product reaches the customers.
Our quality experts keep enhancing the level of quality to deliver only the best castings for valves to the clients.
Super Quali Cast manufactures a variable range of products with varied weight material and pricing.
We have acquired certifications for supplying products to European countries and United States of America.
Some of the other certifications that we own include PED – Pressure Equipment Directive 2014/68/EU along with AD 2000-MERKBLATT W0
We are an IBR certified company, and the Indian Boiler Regulation Act allows us to manufacture and supply pressure containing parts which are used in industrial valves.
Our products go through the Intergranular Corrosion Test (IGC) to make sure that the valves have the highest possible shelf life.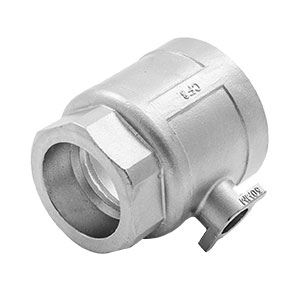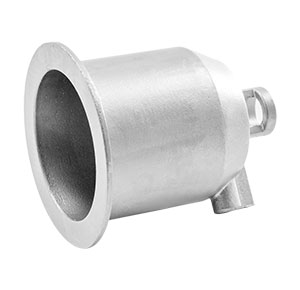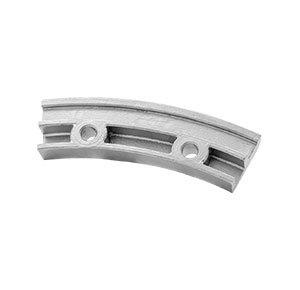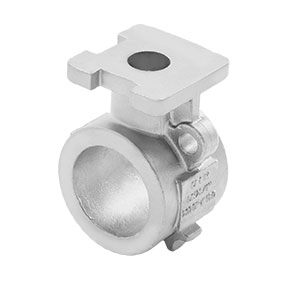 Super Quali Cast has an extensive experience of manufacturing and supplying investment castings for valves for various companies, including big sized MNCs. As, valves are used in many places, starting from a household to even in the ships that are sailing in Antarctica, therefore, we have built a highly advanced setup to manufacture a wide range of castings for both simple as well as intricate types of valves that are operated in tough and extreme conditions. Casting is an eminent part of any industrial valve; hence, we, casting suppliers for valves, take utmost care while making the castings. Our valves are tested to avoid any chances of any mishap.
Please feel free to contact us to know more about valves investment castings or investment castings.